Cultural Land Management
Fire Lore's fully insured fire management teams offer various land management services and controlled burning services for commercial and residential landholders.
We are committed to providing a high standard of services and have developed a comprehensively skilled and qualified team of fully insured fire practitioners.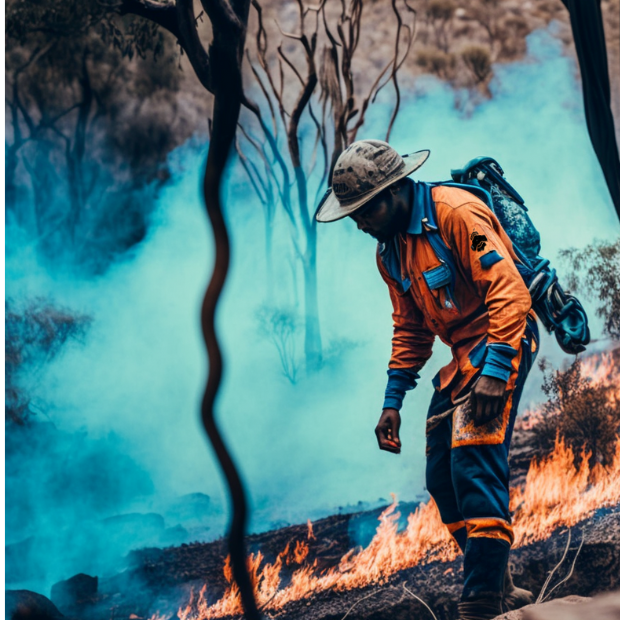 We offer a range of land management services for both commercial and residential landholders. Delivery is tailored to your specific circumstances and can include:
Cultural Burning or Cold Fire Burning
Controlled Burning Services
Conservation & Land Management
Forest and waterway restoration
Tree planting to county type
Endangered species landscape restoration
Soil carbonisation and sequestration
Property/asset safety inspections and reports
Culturally Good Fire Practice 'CGFP' advice
Fireproofing management strategies
Pro-active asset protection planning​
Land assessments/fire evaluations and implementation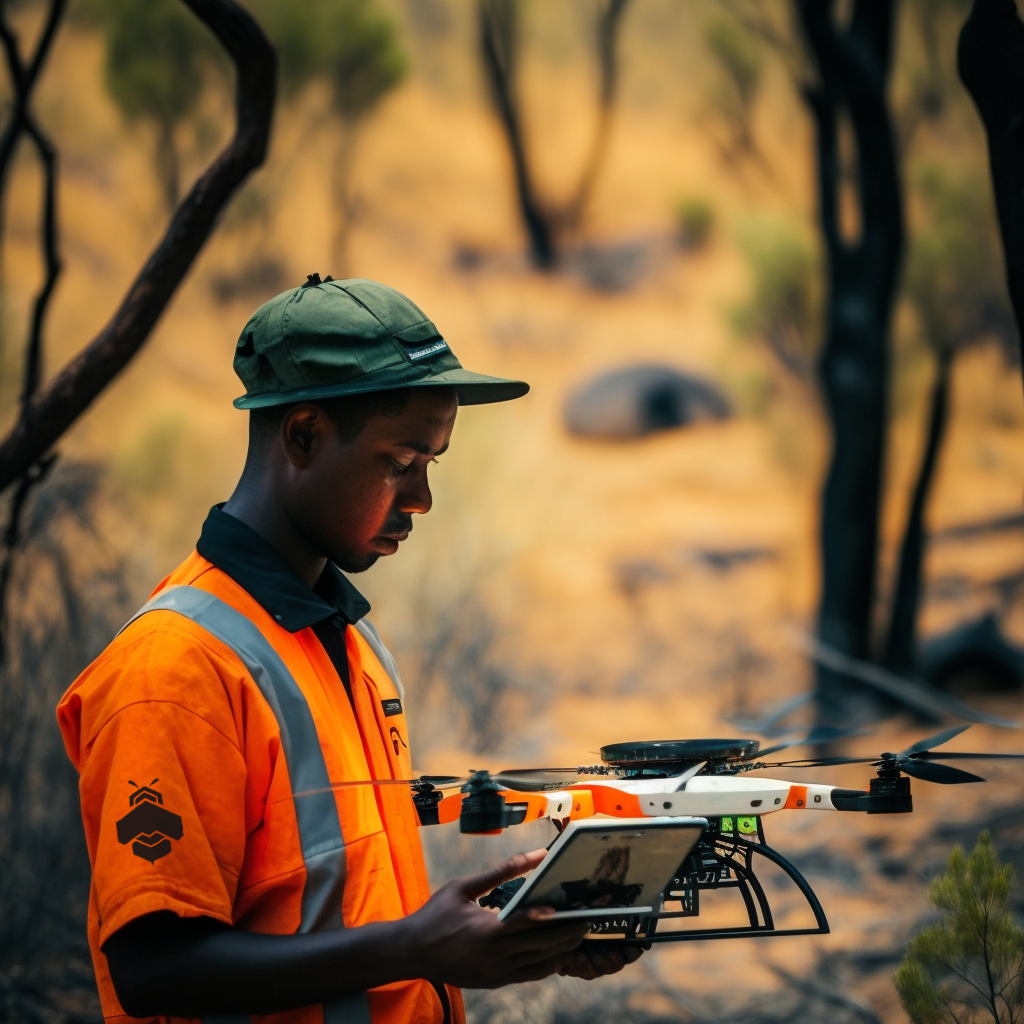 Turn-Key Service
Team Capabilities
Our Fire Practitioners have qualifications and experience in:
Cultural Burning or Cold Fire Burning
Cultural Pre & Post Fire Assessments
Endangered Species Ecology
Conservation & Land Management
GIS Mapping & Survey
Electronic Data Collection
Site Management & Project Planning
Tree felling & maintenance - Chainsaws
Pest & Feral animal control
Tree Nursery Management & planting
4WD Operation Training
First Aid Training
RFS Emergency Bush Fire Training
Can't find what you're looking for?
Our customer care team will get back to you as soon as possible.
Contact us