Education & School Days
Fire Lore offers school education days to teach students about the cultural significance of fire and how it's used to manage the land. Students will engage in interactive activities and gain a deeper understanding of indigenous cultures and their relationship with the ecosystem.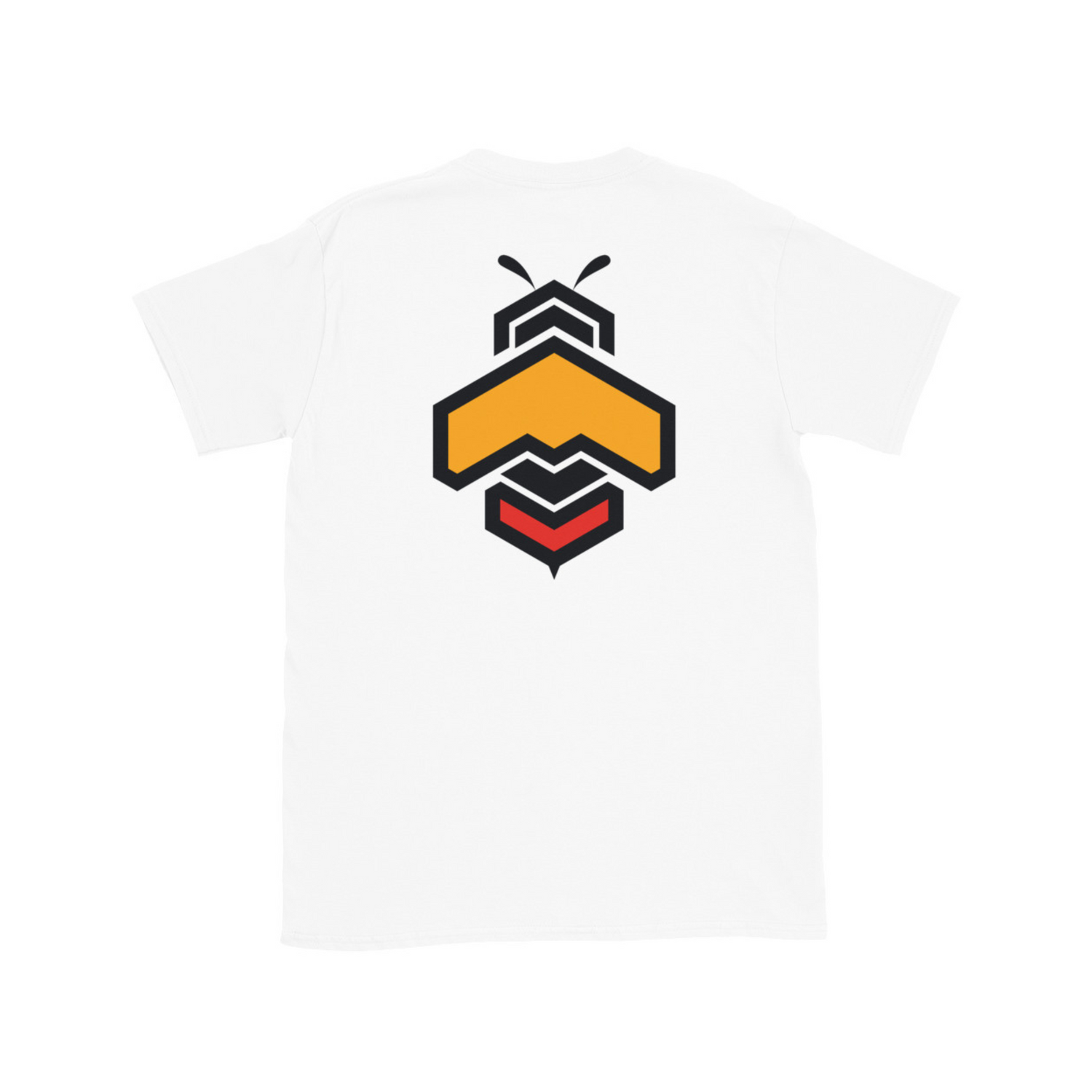 Teaching about Cultural Burning in schools is more important than ever. Our program provides a range of benefits for students, schools, and communities, including:
Opportunities to learn about and respect Indigenous knowledge, practices, and culture.
Increased understanding of the importance of fire as a natural ecological process and its role in maintaining healthy ecosystems.
Empowerment of students with practical skills and knowledge to protect themselves, their communities, and the environment from bushfire risks, promoting safety and resilience.
Development of critical thinking and problem-solving skills as students learn about the complex issues related to land management and conservation, helping to prepare them for future challenges.
Promotion of cross-cultural understanding and reconciliation between Indigenous and non-Indigenous Australians, helping to build bridges and promote social cohesion.
Fostering of a sense of community and shared responsibility as students work together to understand and implement cultural burning practices, promoting social connectedness and a sense of purpose.
Overall, our Cultural Burning education program has the potential to not only enrich students' knowledge and understanding of the environment and Indigenous culture but also equip them with the skills and values needed to be responsible and engaged humans.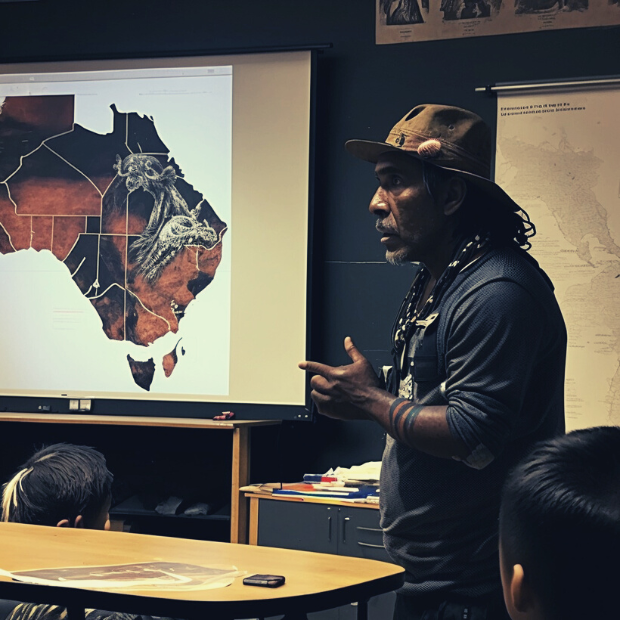 Our interactive one-to-two-hour sessions are tailored to specific age groups and designed to engage and educate participants on a range of topics related to Cultural Burning.
Here are some key features of our program:
Experienced educators and cultural practitioners guide participants through a mix of presentations, Q&A sessions, and activities appropriate for their age group.
Sessions cover a wide range of topics, including the interconnectivity between fire, smoke, seasons, and land type; the reasons why the land is in its current state and methods for rehabilitation; and strategies for reducing the risk of bushfires.
Participants learn about the importance of Cultural Burning practices in maintaining healthy ecosystems, protecting habitats and native wildlife, and the historical significance of these practices in Australia.
Interactive and engaging learning experiences are designed to build knowledge and inspire action.
The program is suitable for schools, community groups, and other organizations interested in learning about and celebrating Indigenous culture and environmental practices.
Participants are empowered with practical skills and knowledge to protect themselves, their community, and the environment.
Contact us today to book a session or learn more about our Cultural Burning education program.