Cultural Burning Workshops
Fire Lore's fully insured indigenous fire management workshops vary in detail, size and length, depending on the required level of service.
Our indigenous led teams will take your group onto Country and walk you through our practices of managing lands in an ancestral way. We'll explore Lore, the need and necessity of rekindling old knowledge to heal and maintain healthy ecosystems, resources, community and culture.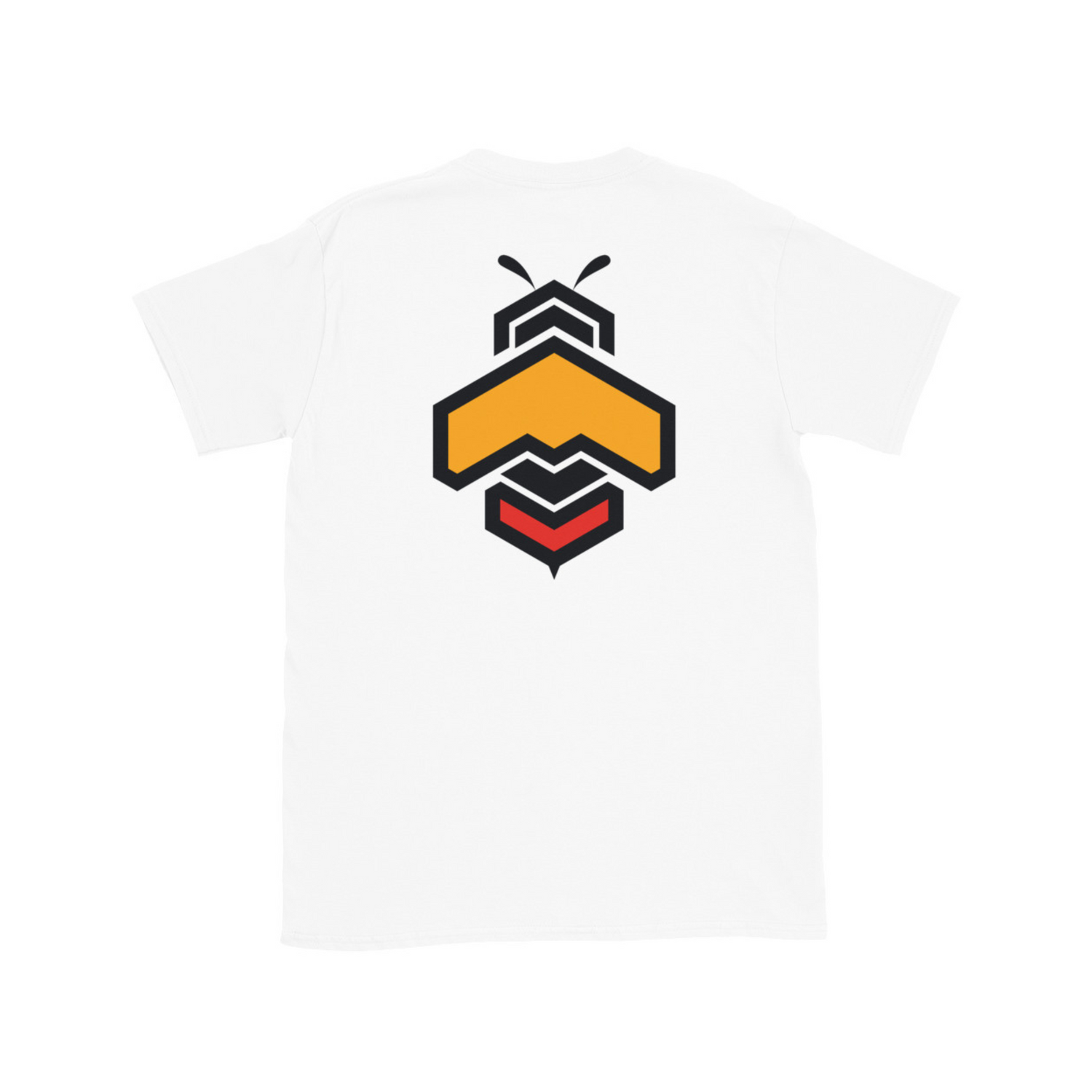 Cultural workshops explore in more detail the how, why, when and where of cultural firestick farming, indigenous burning and cold fire burning.
Services can be delivered across:
half day
1 day
2 days
3+ days, depending on needs
With workshops designed for:
Commercial skill development
School & TAFE Excursions
Environmental Services Groups
Community & not-for-profits
Educating Govt. Bodies
Community grants
Workshops can include:
Onsite presentation or classroom presentation
Educational video walkthrough on Cultural Country types
Small Cultural Burn
On-Country Q&A
Knowledge sharing
Techniques and fire behaviours
When to burn & the reading of Country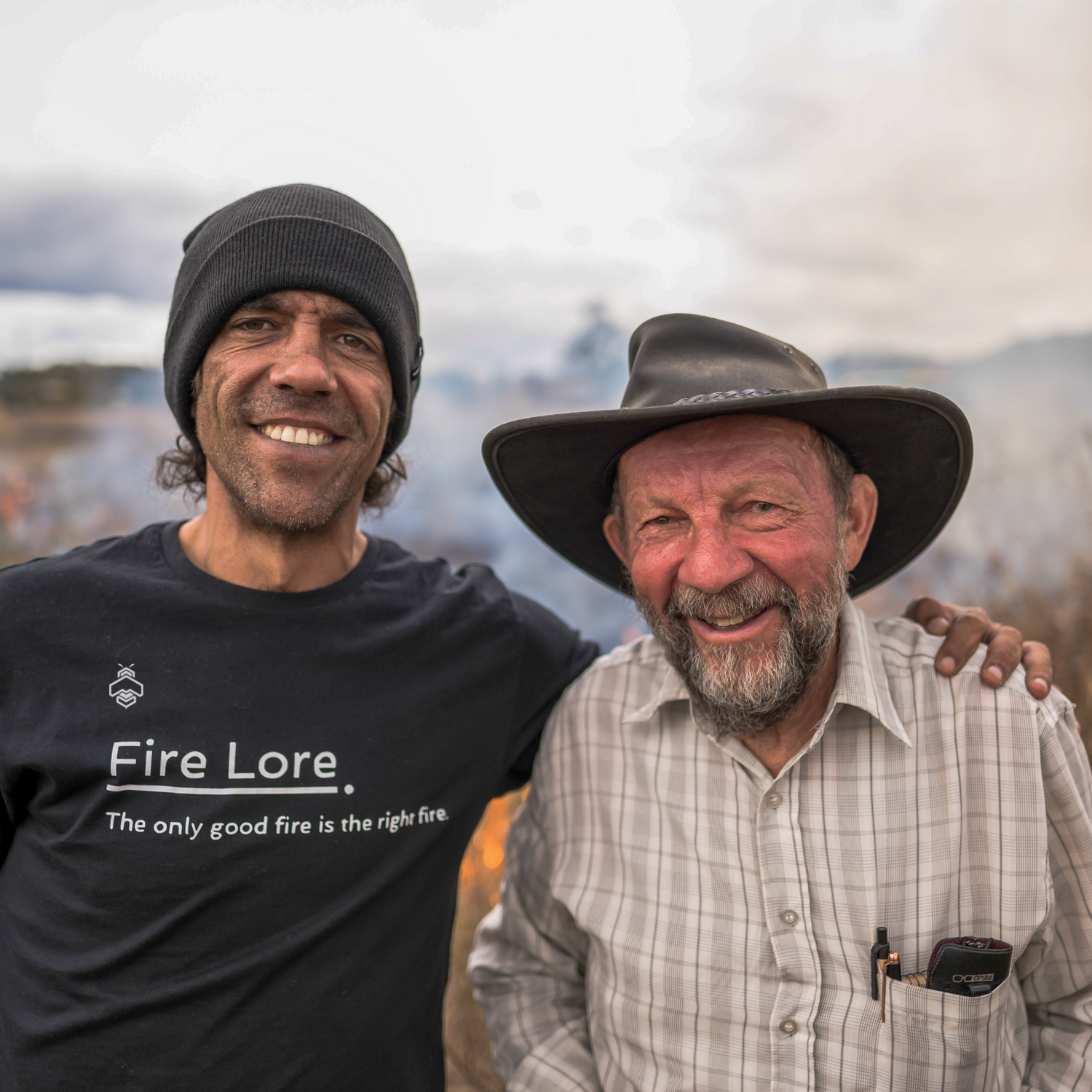 Testimonial from
Uncle Dave Parsons
NSW Landcare Services
"I have worked extensively with Robbie Williams and Fire Lore in 2021 and 2022.
Specifically, over the winter months, my Landcare group contracted Fire Lore to conduct seventeen days of cultural burning workshops at a variety of sites across the area of the Southern Downs Regional Council. Workshop locations included school grounds, Council land and many private lands on a wide variety of country types, including basalt, traprock, and granite.
Workshops were attended by a total of some hundreds of local people; landholders, farmers, Council officers, Rural Fire Service officers and volunteers, and others.
Perhaps most valuable was the increased confidence that
landholders developed in their own ability to understand fire and to burn appropriately to
conditions. But as well, the value of the workshops was that Fire Lore's First Nations people were
seen as having valuable contributions to make to Australia's future."
Book a workshop with Fire Lore